"For there is nothing heavier than compassion. Not even one's own pain weighs so..."
– Milan Kundera, The Unbearable Lightness of Being (via arpeggia)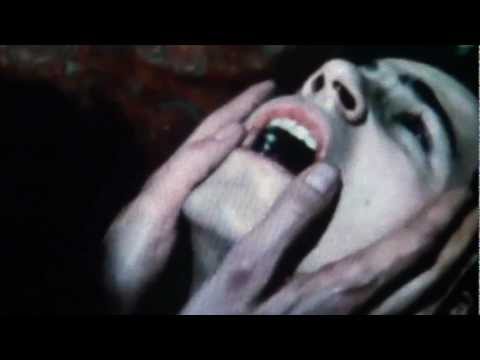 4 tags
3 tags
Why I'm Always Broke: Drawing Emergency : Budget... →
gumanink: Ok, this isn't a post about a great new product I found. It was always there. The other day I landed up at office forgetting my pencil case that has all my drawing stuff. Imagine what a hard time I had when I realised no one at work had stuff to spare for too long. My assignment for the day was…
Ass, like that.
I love that font. And although it sounds like a lot of cheese, its actually the lines in a song that's been stuck in my head for a few weeks now. And the funny part is I'm experiencing this after a long long time. Its been such a long time since i liked something so much that it just stuck with me. This song, a movie and love. I thought these things stick, but clearly they...
1 tag
1 tag
6 tags
3 tags
1 tag
8 tags
3 tags
"You learn that you are bad at many things, lucky if you're good at a..."
– http://onstartups.com/tabid/3339/bid/85060/What-It-s-Like-To-Be-The-CEO-Revelations-and-Reflections.aspx
12 tags
10 tags
13 tags
Nudes are art
douche-bag: so you're a photographer?
me: yeah, sometimes i am.
douche-bag: so have you shot any fashion?
me: yeah, a little bit.
douche-bag: any nudes?
me: yeah a coupla times.
douche-bag: oh so you must be getting a lot of action then?
me: so you're in tech support?
douche-bag: yeah
me: and you work late nights?
douche-bag: well yeah, but you didn't answer my question
me: get a lot of phone sex?
douche-bag: no man
me: so, just because i photograph naked models doesn't mean i sleep with all of them.
7 tags
my online print shop here! prints as low as 1$ →
5 tags
wtf
friend: have you noticed how there's these profiles that share popular art and photos, claim no credit for the content but just gain popularity?
me: yeah...i don't like such pages.
friend: its probably someone who doesn't have a camera ;)
me: so that makes dimwits without a camera more popular than ones with cameras, something's really f**ked up here
11 tags
"alone? no, I don't feel alone. I feel claustrophobic. There's just..."
9 tags